Data Collection Software Information
We have a suite of software for designing and creating surveys on a Windows PC computer. The survey design is transferred to a handheld Android & Windows Tablets such as a Surface Pro or Casio or any handheld running Android tablets.
Data collection is then done on the handheld Android & Windows Tablets with the information captured at source by your surveyors. The captured survey data s the transferred to the PC for later analysis by data base software such as Microsoft Access.
Sales: 0161 818 4683 Support: 0161 818 4684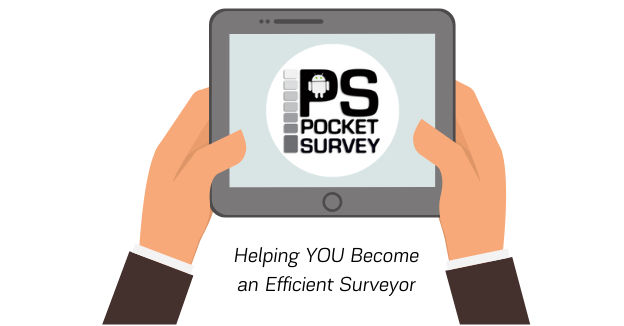 If you're a busy overworked surveyor,
you really need this software!
Try out the mobile part of the app for FREE. Then book a demo with us to see how to create survey reports in seconds with the companion desktop software.
Looking for Asbestos Surveying Software that runs on all devices such as iPads, Android, iPhones, and Web browsers?
Click Here For Your Asbestos Free Trial
We won't send you spam. Unsubscribe at any time.
Be SMART... Collect Data NOT Paper!