Decent Homes Survey
Our market leading and comprehensive decent homes survey covers: GENERAL DWELLING DETAILS, FITNESS, REPAIR, FACILITIES, and THERMAL COMFORT. It automatically scores you properties and prouder a 5, 10 and 30 year plan.
Click to watch the housing video
General Dwelling Details
The details in this part of the survey are not part of the Decent Homes Standard requirements. However, they are used to control and guide your progress through the rest of the survey.
Fitness
All questions in this section relate to the first of four criteria that must be met in order for a dwelling to be regarded as a decent home: does it meet the current statutory minimum standard for housing?
The current minimum standard for housing is the Fitness Standard (s604 of the Housing Act 1985 amended by Schedule 9 of 1989 Local Government and Housing Act). Dwellings unfit under this legislation fail this criterion. Under the Fitness Standard, a dwelling is fit for human habitation unless, in the opinion of the local housing authority, it fails to meet one or more of various requirements.
The Government intends to replace the Fitness Standard with the Housing Health and Safety Rating System (HHSRS), which will assess health and safety hazards in the home. This system is unlikely to come into force before 2004. A hazard score triggering a duty on an authority to take enforcement action will also trigger action in the context of decent homes. Guidance will be issued on the use of HHSRS in the field and the powers and duties arising from hazard scores. Collecting, managing and using housing stock information sets out a number of options by which social landlords could collect information that will help them assess how their stock measures against the HHSRS.
Repair
This section relates to Criterion b of the Decent Homes guide: the state of repair and age of building components.
Building components are the structural parts of a dwelling (e.g. wall structure, roof structure), other external elements (e.g. roof covering, chimneys) and internal services and amenities (eg kitchens, heating systems). Key building components are those, which, if in poor condition, could have an immediate impact on the integrity of the building and cause further deterioration in other components. They are the external components plus internal components that have potential safety implications and include:
External Walls
Roof structure and covering
Windows/doors
Chimneys
Central heating boilers
Gas fires
Storage Heaters
Electrics
Each question in this section requires condition and age information to be entered.
Facilities
This section relates to Criterion C of the Decent Homes guide: Facilities and services.
A dwelling is considered not to meet this criterion if it lacks three or more of the following facilities:
A kitchen which is 20 years old or les
A kitchen with adequate space and layout
A bathroom which is 30 years old or les
An appropriately located bathroom and WC
Adequate noise insulation
Adequate size and layout of common entrance areas for blocks of flats
Thermal Comfort
This section relates to Criterion d of the Decent Homes guide: Thermal comfort. The revised definition requires a dwelling to have both:
Efficient heating; and
Effective insulation
Reports on the Handheld
The decent home surveys take full advantage of the new features in PocketSurvey® 2004 such as menu scoring and full formatted reporting capabilities on the handheld while you out in the field.
Opposite is an example report that can be viewed on the handheld immediately after a decent homes survey has been undertaken.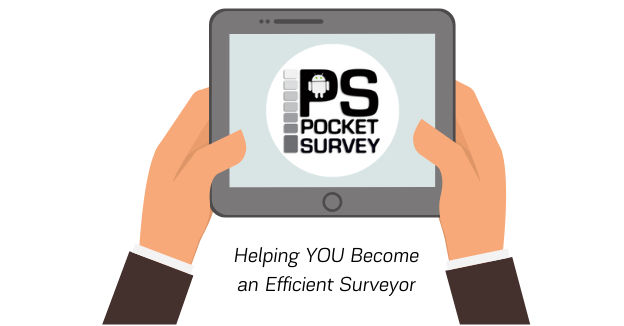 If you're a busy overworked surveyor,
you really need this software!
Try out the mobile part of the app for FREE. Then book a demo with us to see how to create survey reports in seconds with the companion desktop software.
Looking for Asbestos Surveying Software that runs on all devices such as iPads, Android, iPhones, and Web browsers?
Click Here For Your Asbestos Free Trial
We won't send you spam. Unsubscribe at any time.