Fast Bespoke Survey Templates
If you need a survey creating that is not found in our off-the-shelf survey templates, simply send us the question set as Word or Excel document and we will produce you a working prototype in a matter of days.
Yes DAYS! We are the only company that can produce an industrial strength survey in days rather than week or months.
In the first instance contact us using the form on this page.
Sales: 0161 818 4683 Support: 0161 818 4684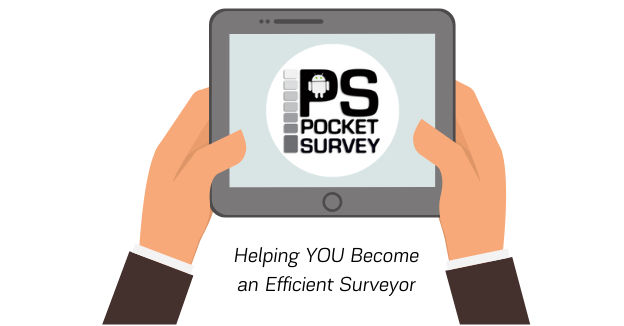 If you're a busy overworked surveyor,
you really need this software!
Try out the mobile part of the app for FREE. Then book a demo with us to see how to create survey reports in seconds with the companion desktop software.
Looking for Asbestos Surveying Software that runs on all devices such as iPads, Android, iPhones, and Web browsers?
Click Here For Your Asbestos Free Trial
We won't send you spam. Unsubscribe at any time.
Be SMART... Collect Data NOT Paper!