Off-the-shelf Survey Templates
We have may survey templates for you to try for FREE when you download our PS Mobile app from the Google App Store. A few of the powerful projects you can use PocketSurvey on are listed below.
HSG 264 asbestos surveys and inspections
Stock condition surveys with 30-year life cycle planning
Facilities & asset management of large commercial buildings
Building condition surveys for home-buyers, residential and commercial surveying practices
Risk and compliance audits with automatic star ratings
Book a demonstration to see our survey template in action; or send us details of you surveying project and we can create a prototype custom template for you. No other software product or company can create surveying systems as fast as we can!
Sales: 0161 818 4683 Support: 0161 818 4684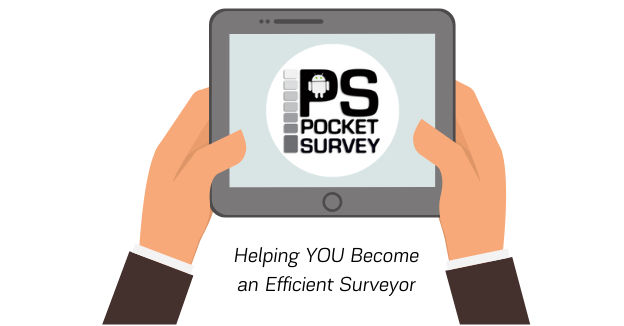 If you're a busy overworked surveyor,
you really need this software!
Try out the mobile part of the app for FREE. Then book a demo with us to see how to create survey reports in seconds with the companion desktop software.
Looking for Asbestos Surveying Software that runs on all devices such as iPads, Android, iPhones, and Web browsers?
Click Here For Your Asbestos Free Trial
We won't send you spam. Unsubscribe at any time.
Be SMART... Collect Data NOT Paper!