How Property Asset Departments Can Save Money
Property asset departments of housing associations are often stretched with a greater workload that staff can cope with. To become far more efficient and to cope with the same workload a computerised survey design and data collection solution is required.
Instead of producing contract documents, maintenance contracts and void property surveys by paper based form-filling use our handheld data collection software.
Instead of re-keying the data to produce tender documents and works orders at the office you can transfer the site-collected data to your preferred database system on your PC.
This saves surveyors time and enables them to deal to increased workloads.
Sales: 0161 818 4683 Support: 0161 818 4684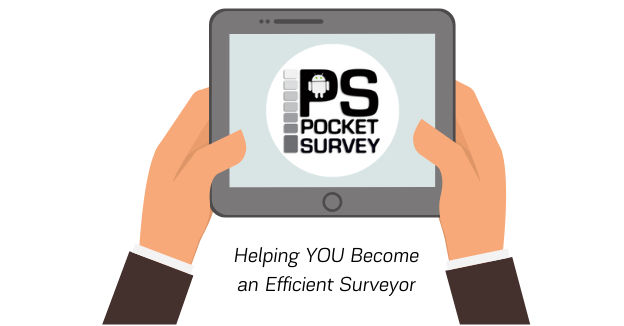 If you're a busy overworked surveyor,
you really need this software!
Try out the mobile part of the app for FREE. Then book a demo with us to see how to create survey reports in seconds with the companion desktop software.
Looking for Asbestos Surveying Software that runs on all devices such as iPads, Android, iPhones, and Web browsers?
Click Here For Your Asbestos Free Trial
We won't send you spam. Unsubscribe at any time.
Be SMART... Collect Data NOT Paper!