Ready Made Surveys - Surveys to GO!
We have a number of low cost 'turn key' solutions to suit the low-end budgets of smaller organizations. So if you need a specific survey application, such as a house valuation survey, energy check, repairs & maintenance or any survey type contact us. We can normally write a custom survey in around 2 weeks -- we only need a paper version of your survey to get started.
Upgradeable to the Full System
If you need to customise your own surveys and have full control you can easily upgrade to the full PocketSurvey Designer system at a later stage. The 'survey to go' option is a great way to get started saving money by using handheld data collection.
Types of Surveys Available
Any type of survey is supported by PocketSurvey.
SAP Energy Rating Surveys
Decent Homes Survey
Property Valuation Surveys
Response Maintenance
Health & Safety
Stock Condition Surveys
Repairs & Maintenance
Paint & Repairs
Sales: 0161 818 4683 Support: 0161 818 4684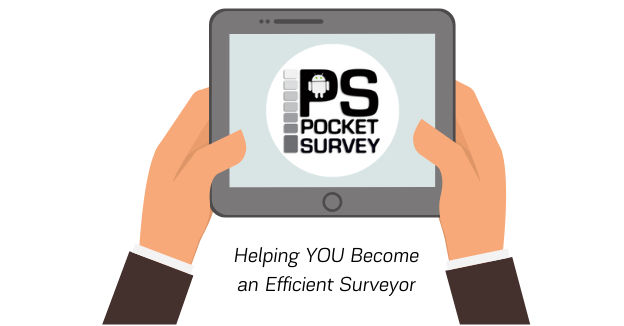 If you're a busy overworked surveyor,
you really need this software!
Try out the mobile part of the app for FREE. Then book a demo with us to see how to create survey reports in seconds with the companion desktop software.
Looking for Asbestos Surveying Software that runs on all devices such as iPads, Android, iPhones, and Web browsers?
Click Here For Your Asbestos Free Trial
We won't send you spam. Unsubscribe at any time.
Be SMART... Collect Data NOT Paper!