Service Delivery & Best Practice
Public sector landlords and housing associations are now required to adopt the process of continuous improvement and best practice monitoring.
Furthermore accurate stock condition surveys and detailed long term stock investment plans are becoming increasingly important for improved service delivery.
Our software suite encompassing end-user survey design and Mobile data collection is here to help you achieve you demanding targets.
Sales: 0161 818 4683 Support: 0161 818 4684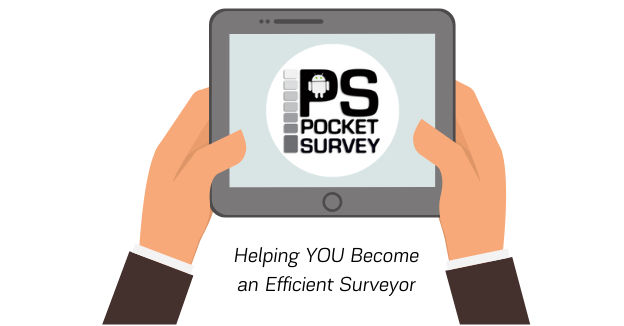 If you're a busy overworked surveyor,
you really need this software!
Try out the mobile part of the app for FREE. Then book a demo with us to see how to create survey reports in seconds with the companion desktop software.
Looking for Asbestos Surveying Software that runs on all devices such as iPads, Android, iPhones, and Web browsers?
Click Here For Your Asbestos Free Trial
We won't send you spam. Unsubscribe at any time.
Be SMART... Collect Data NOT Paper!