Survey Design & Mobile Data Collection
Capturing data using paper forms and then transcribing the results onto office computer is not only error prone it is extremely inefficient. Help is at hand with our survey design and Mobile data collection software suite.
Any data collection task can benefit from our computerised solution. Specific applications of our software suite are: asset tracking, facilities management, condition surveys, preventative maintenance, building surveys, housing stock surveys, inspections, opinion surveys, quality surveys.
Sales: 0161 818 4683 Support: 0161 818 4684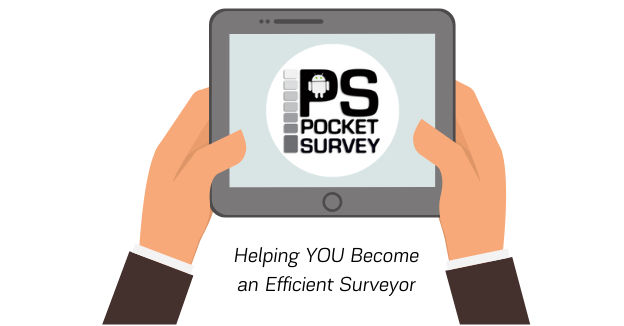 If you're a busy overworked surveyor,
you really need this software!
Try out the mobile part of the app for FREE. Then book a demo with us to see how to create survey reports in seconds with the companion desktop software.
Looking for Asbestos Surveying Software that runs on all devices such as iPads, Android, iPhones, and Web browsers?
Click Here For Your Asbestos Free Trial
We won't send you spam. Unsubscribe at any time.
Be SMART... Collect Data NOT Paper!